Need to boost your online presence, but don't know how? Let us help you reach your goals.
Contact us
0430 066 070
raj@webmantra.com.au
Visit the Office
Suite 7/13 Collier Rd,
Morley WA 6062
Don't lose your potential customers to your competition. Fixing small errors can do the magic! Book a session with us and we will show you how.
Are you seeking an expert help to get online leads and more customers? Let's start with some simple but important questions.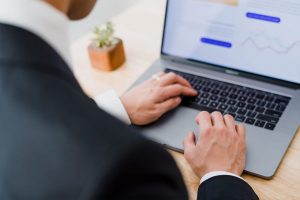 Local Search Strategies and Tools
Do they find your business online?
Show up where people are looking: Improve your search rank by identifying online business listings that are inaccurate or missing from essential directories like Google, Facebook, Yelp, TrueLocal …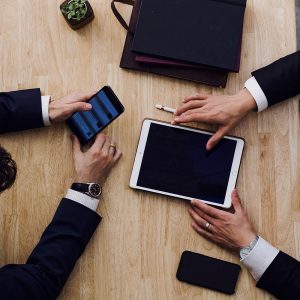 Reputation Management Strategies and Tools
Do they trust your business?
Even if you are on first page of Google, they may not choose you if your review score is not impressive …
If you are unsure of any of these two questions, you definitely need our help!
Local Search Optimization
Did you know that 85% of consumers find local businesses online?
With the declining distribution of printed Business Directories and the increasing use of the Internet to find businesses, it makes sense to devote your Marketing Budget to Online Channels that maximise your dollars.
We can help you do that with a Local SEO Strategy customised to your business needs.
Reputation Management
Why should you care about your online reviews? 90% of consumers trust the recommendations of others.
So your company's online reputation has the power to either build up or destroy your business. The internet has provided consumers with the ability to voice their opinions.
Listings Management
We manually create and update your Local SEO citations, boosting your local authority and local search ranking.
– Manual citation audit & clean-up (fix NAP errors)
– Build new, accurate local citations
– Create/Claim Google My Business
– Remove duplicate citations causing harm to your ranking
Frequently Asked Questions
What is Reputation Management?
The reputation of a business is both what they say about themselves and what others say about them. Managing a reputation is nothing new; what's new is how the internet and social media have changed the way businesses are being defined and how fast their reputations spread. Reputation management is the process of monitoring and managing all the channels that affect a business's online reputation. That can include online reviews, online listings, Google Q&A, and social media.
Why is it important to manage online reviews?
Eighty-four percent of people now trust online reviews from strangers as much as recommendations from friends. This means that whatever your customers are saying about your business online can affect the purchase decisions of many potential customers. Managing online reviews is crucial so businesses can understand the voice of their customer and respond quickly to both positive and negative feedback.
Why is it important to manage Online listings?
Ensuring your business's online listings are accurate across a wide variety of websites is called presence management. Presence management ensures customers can find the right information about your business online. Correct and consistent listings across directories, review sites and social networks is crucial.
It's a general perception that: " Adwords Ads are 'just a bidding game', you need to bid higher than competitors to achieve top ranks." This is totally WRONG! Although bidding is one of the factor to decide your Ad rank. But it is NOT THE ONLY thing. Ad rank is...
Contact
Phone
Email
Address
Suite 7/13 Collier Rd, Morley WA 6062